Key Features of SQL Password Recovery Tool

Reset Lost SQL Server MDF Password
It recovers the lost password of SQL Server database account easily. In case if you have lost your SQL password somewhere else or deleted the files in which you had kept SA password. Now recover it and access the SQL database with this well recognized SQL Server password recovery tool.

User Gracious Tool
The functionality of this tool is very easy to handle because it has gracious interface and well understandable by every person whether user has knowledge or not. Its step by step procedure made more convenient to its user to carry out password reset process of the SQL Server database.

Support Potential
SQL password reset tool comfortably and gracefully support master.mdf created in SQL Server 2008 and its below versions. Well it can install on all the Windows OS and perform its task of SA password recovery faithfully. Thus SQL Server password recovery software is a window based well confined utility.

Restore any length/type SQL SA Password
with SA password recovery software you can reset the password of any length and type. It doesn't matter how long password or it is alphanumeric type. It uses efficient password decrypting algorithms to reset the encoded password of SQL Server database account with proficiency

Reset both SQL SA/User Password
SQL Server password recovery tool is a versatile unlocking utility and effectively has the privilege to reset SQL Server Admin account as well as SQL database user account. You can unlock two lock with this single key guard entity and palace a new password again in relevant and reliable way.

Unknown & Empty for Multiple Users
Unknown and Empty implies that when SQL password recovery software intakes the master.mdf file suddenly it shows Unknown and Empty field list. Unknown means, Password kept is in encryped form whereas the Empty stands for No password. Throught this you can reset multiple users password.
Download SQL SA Password Recovery Tool
Try trial version and get easily reset SQL SA & User password
Trial version gives only password hints related to SQL database username.
Configuaration Requirements
Support All Windows OS
Ease work with 1 GHZ Processor
512 MB Minimum Ram required
5 MB Free Disk Space
Watch How to Reset SA Password with SQL Password Recovery Tool
Watch the SQL decrptor software video and execute decryption process of SQL database with proficiency.
Tool to Reset SQL Server SA Password
The software recovers any type of SQL Server user & Admin password with ease.
The software is supportive to all editions of MSSQL Server so that effective password reset opportunity is renders to the users.
Free demo version of the software can be downloaded for the analysis that enable users to view how to recover master.mdf file password.
This eminent solution to extract SQL Server user password is available with Remote Access service that helps to reset SQL Server SA password at a reasonable price.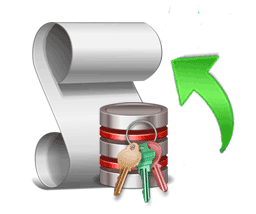 Its Most Impressive Awards
SQL password recovery software has shows its potential and work tremendously to acheive its such rewards.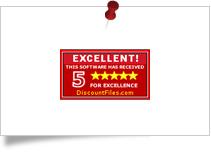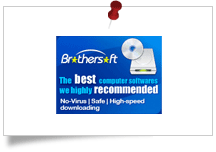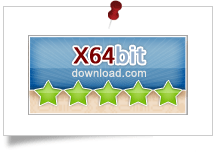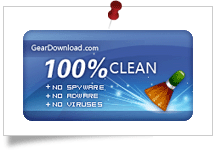 After a long time when I was trying to connect with my SQL Server using SQL Server and Windows Authentication mode, it started giving an authentication error 18456. I checked all the manual procedures that I could use to recover lost SQL SA password, but failed. Then I tried this SQL Server password recovery software and was able to successfully reset my SQL Server SA password.
Henrik Anderson
I was trying to change my SA password in SQL Server via SQL Server Management Studio. But it failed with SQL Server Error 18456. I checked security page under Server properties but couldn't fixed the issue. Then I tried this SQL password reset tool and after providing master.mdf for the process I have successfully changed my SQL Server SA password with this tool.
Tim Fredrich
Frequently Asked Questions
Do I need to have SQL Server environment to reset SQL Server SA Password?
Yes, To reset SA password with SQL password recovery tool you need to have live SQL Server environment.
Can I recover lost SQL SA password of SQL Server 2008?
Yes, SQL SA password reset tool can recover lost SQL user password of SQL Server 2008, 2005 & 2000.
Can I reset the SQL Server SA password of any length?
Yes, SQL SA password recovery can reset password of any length.
Can I use this tool on windows 8 installed system?
Yes, Software can easily run on windows 8 installed machine.
Is it possible to fix user database using this tool?
No
, This Software has been designed to recover SA password from master.mdf file. you can free download SQL Server recovery software to
repair MDF File